It's true, we have some 🫂, and we 💕 them all
Lotta lotta people contributed to the MTF. With ideas, inspiration, intel, G&Ts, rides to the trail head, secret maps (follow the finger), and just hacking the shit out of some devil's club -- to make it possible. These are some of those people. 🙏 🙏 🙏
For looking at maps, knowing the real deal, and having way too much energy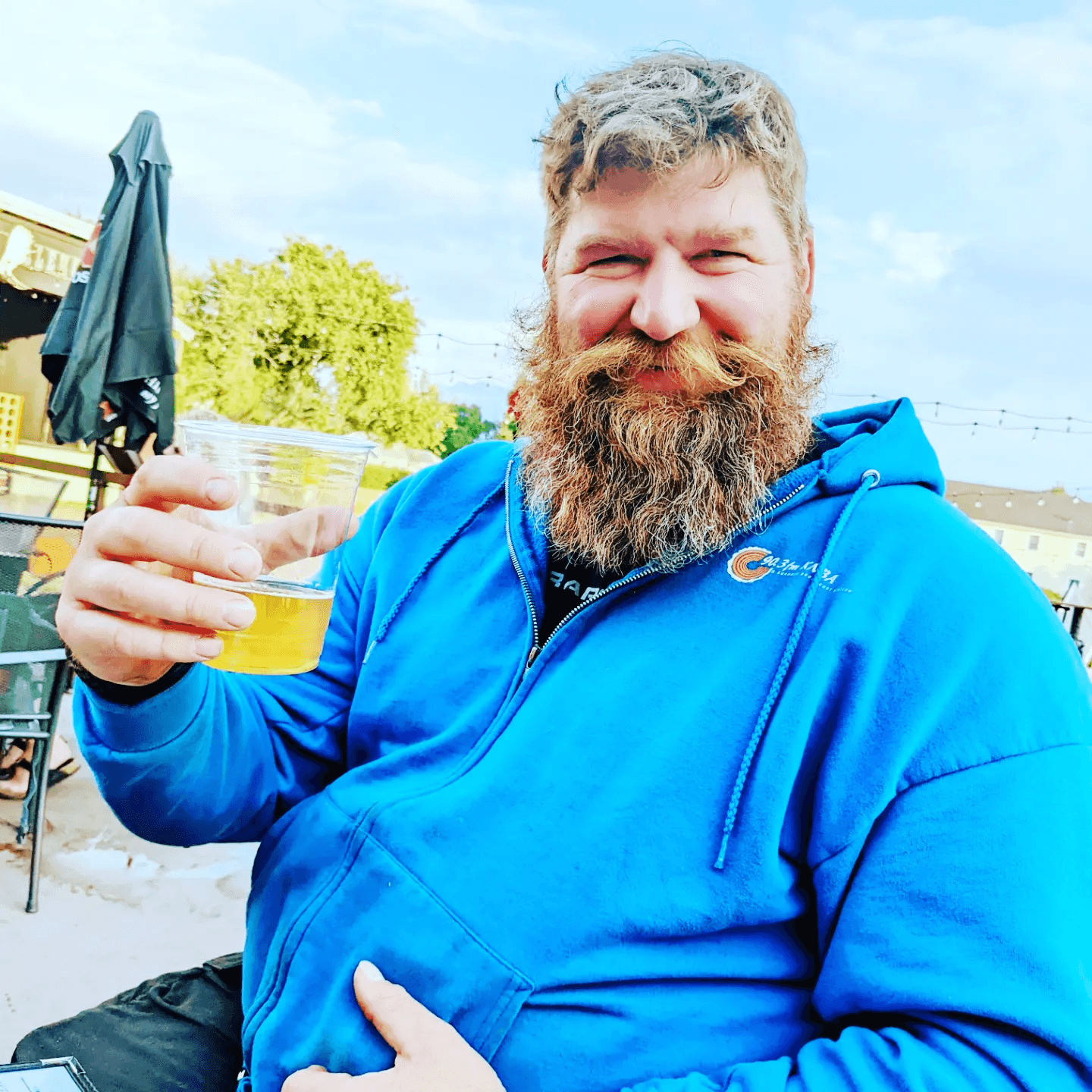 For having indomitable positivity. And late night trail head pick ups.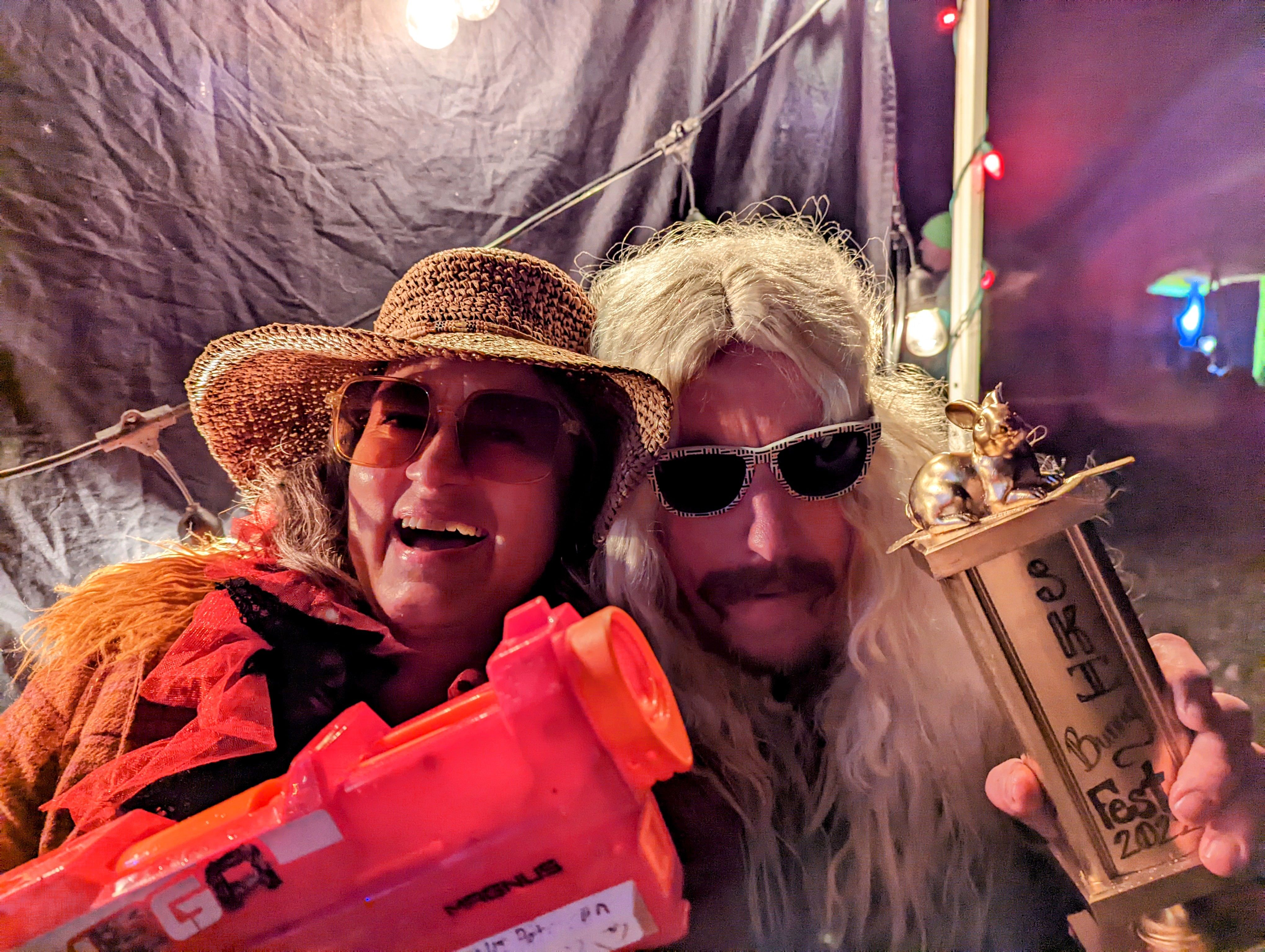 For being everyone's friend, and finagling the best summer job of all time ;-)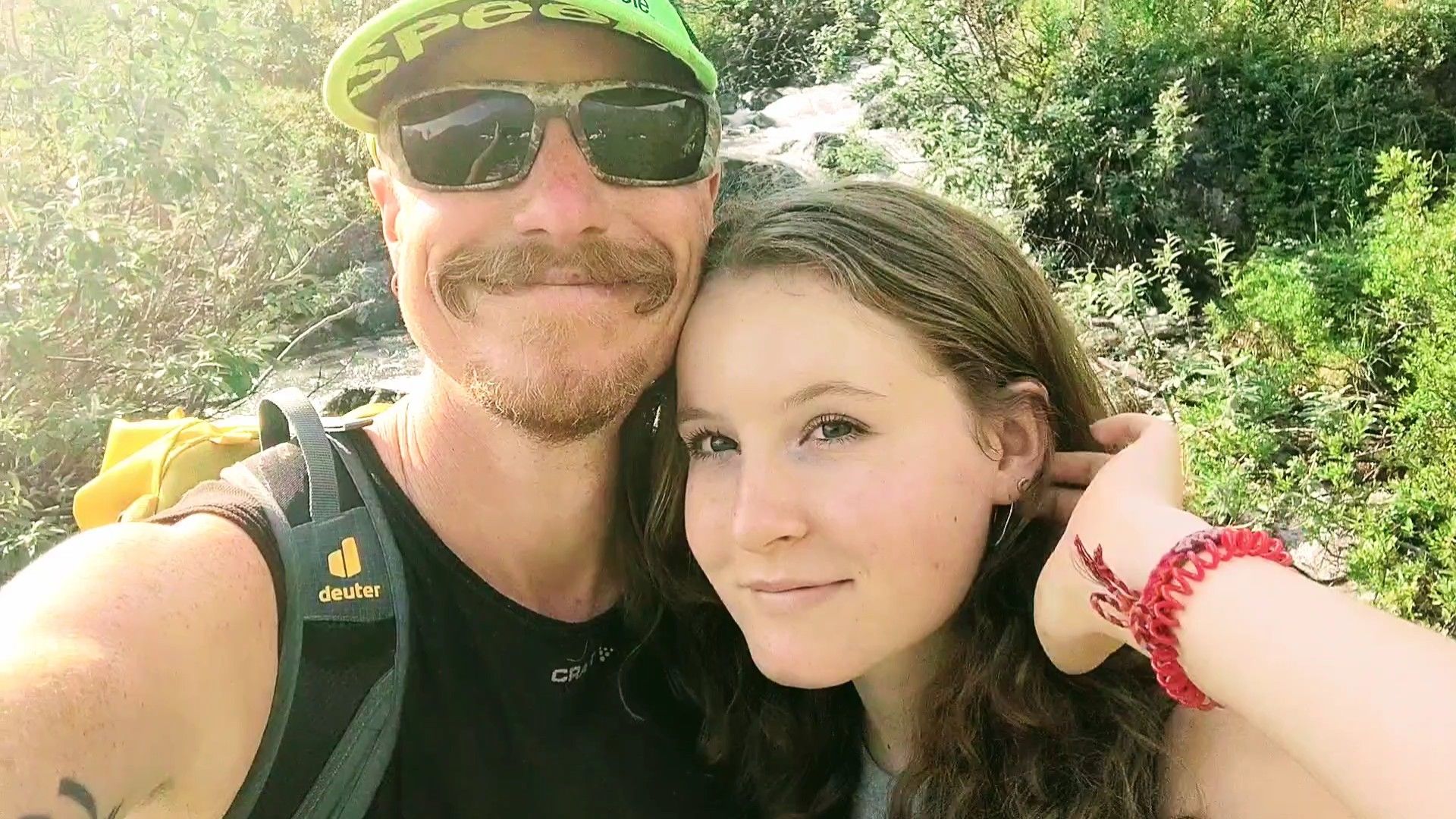 Eternal motivation. Bacon gnocchi. The rain.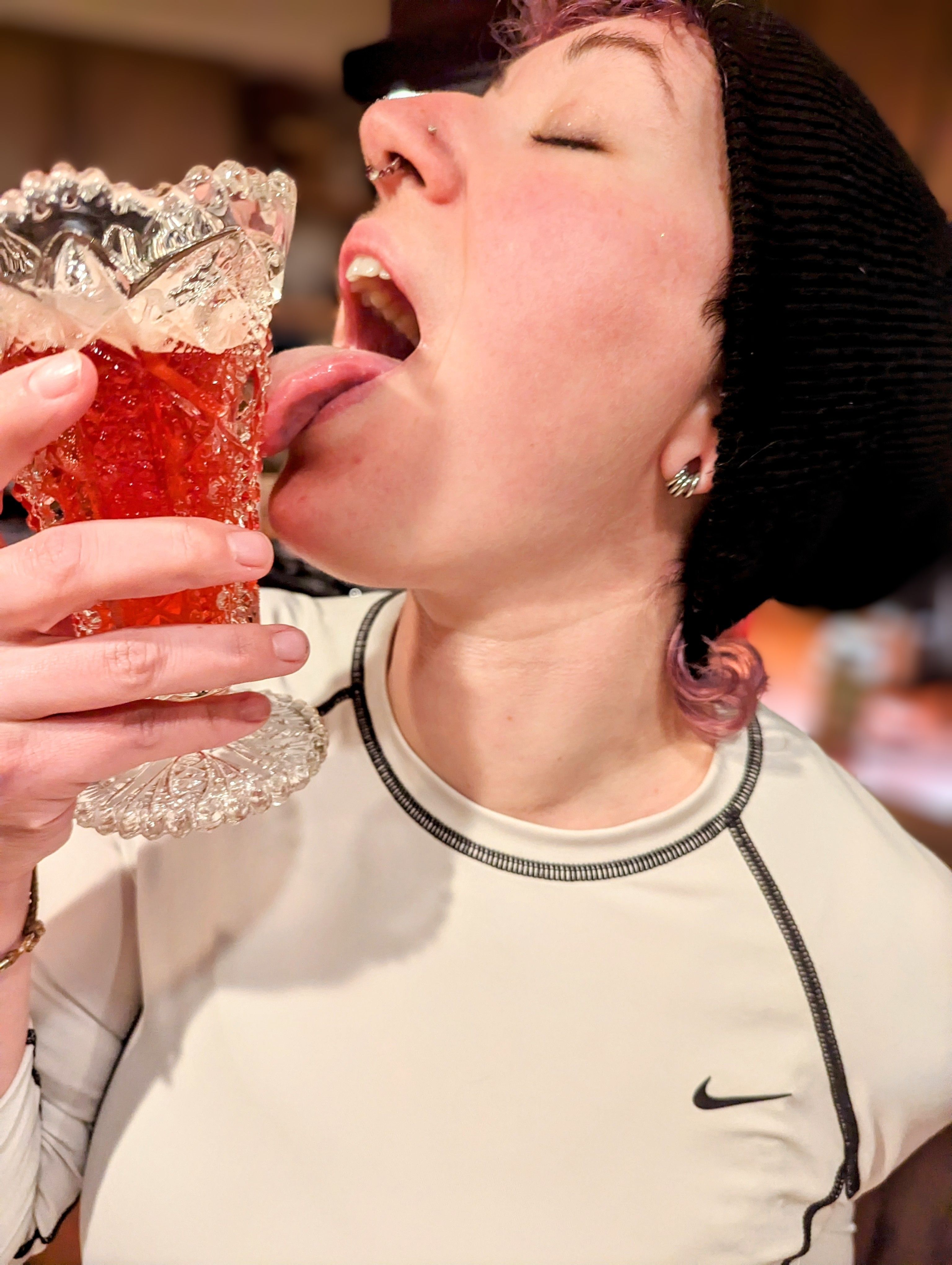 For knowing that 3 headlight flashes from a sleety ridgeline at midnight means "dramatically change course -- new pick up route 1.3 klicks to the north east"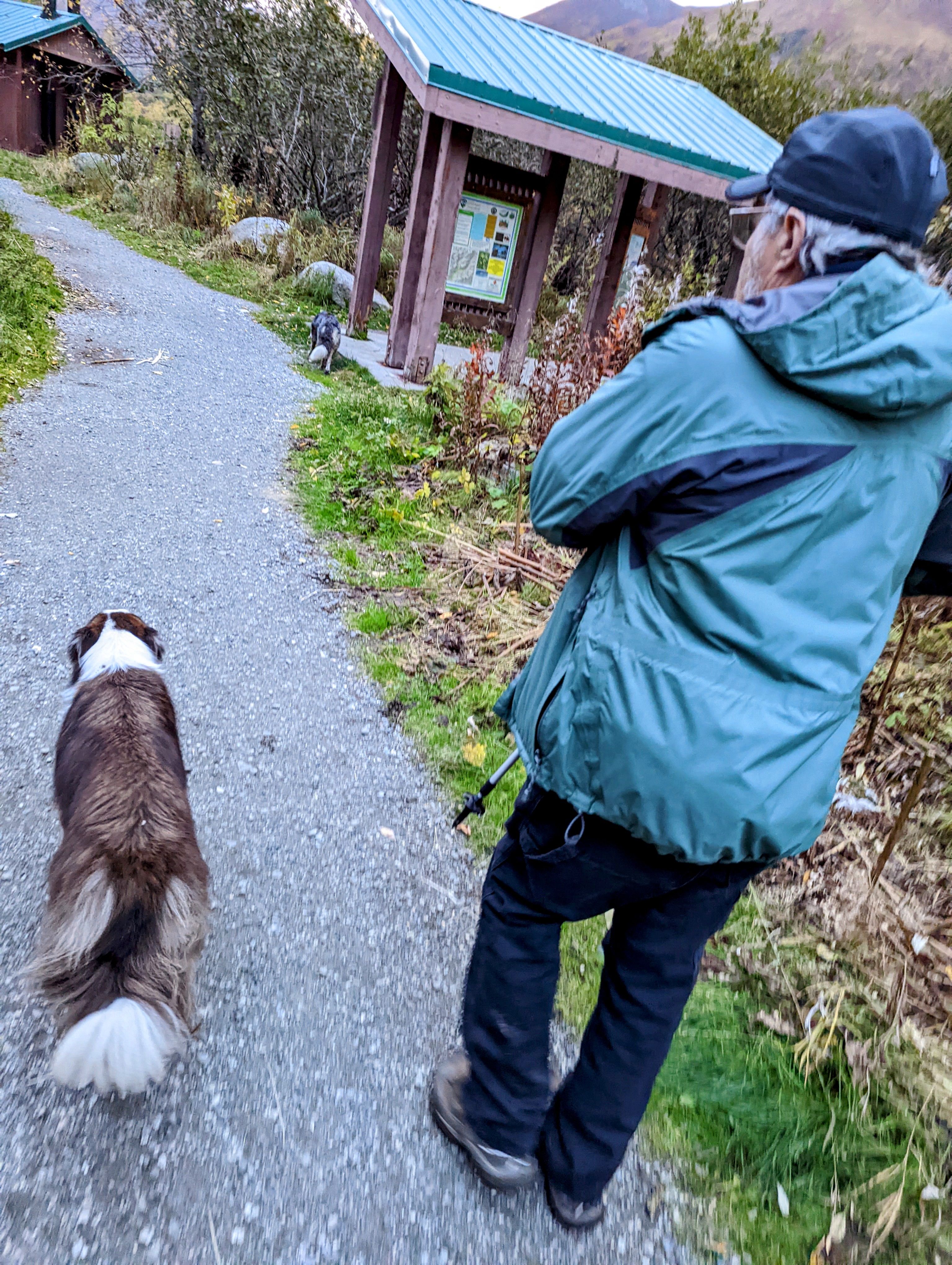 For hating the internet. And having incredible, life long stoke for Alaska, and being a general one-eyed, one-legged, HOSS.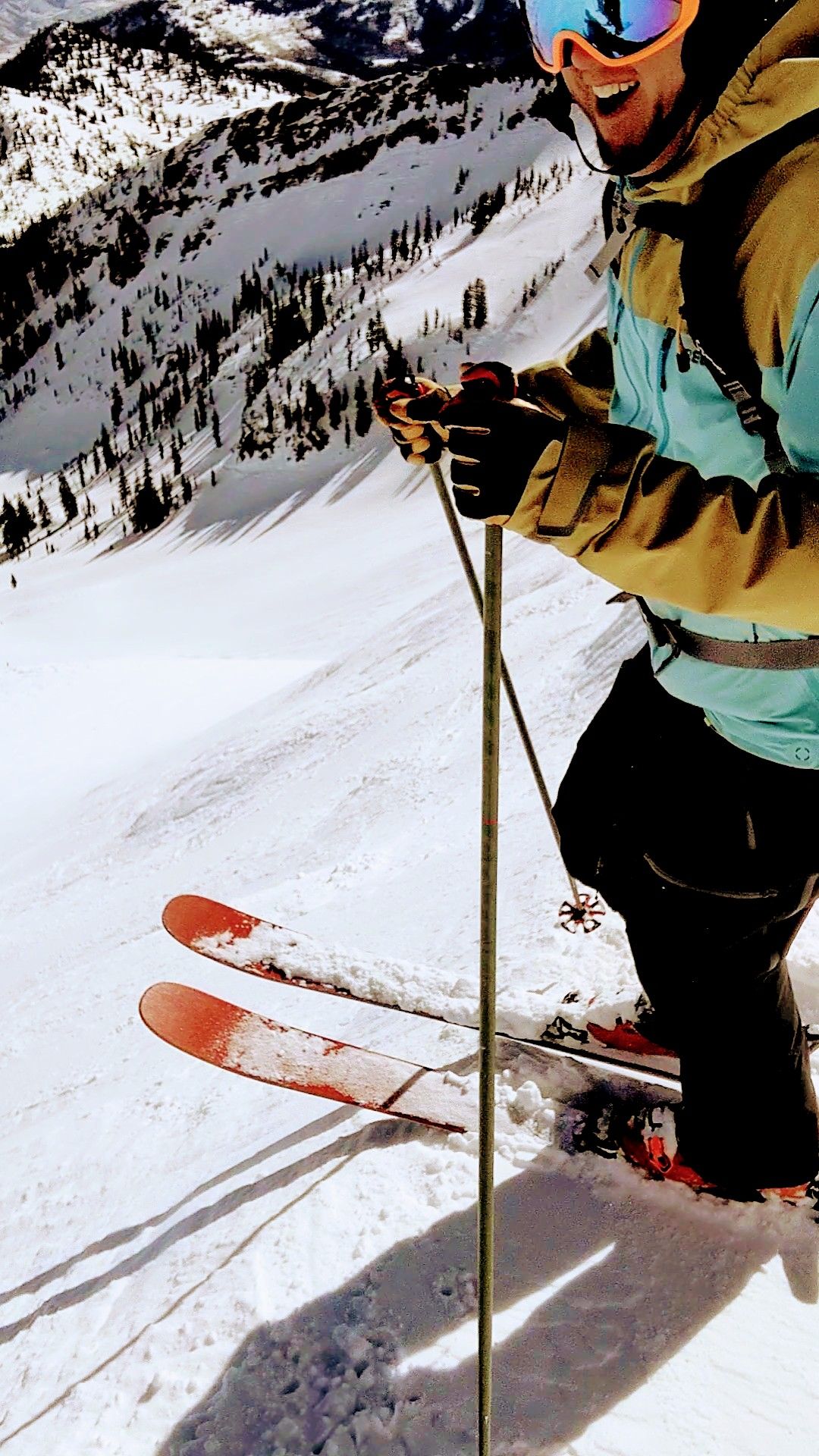 Right body. Right mind.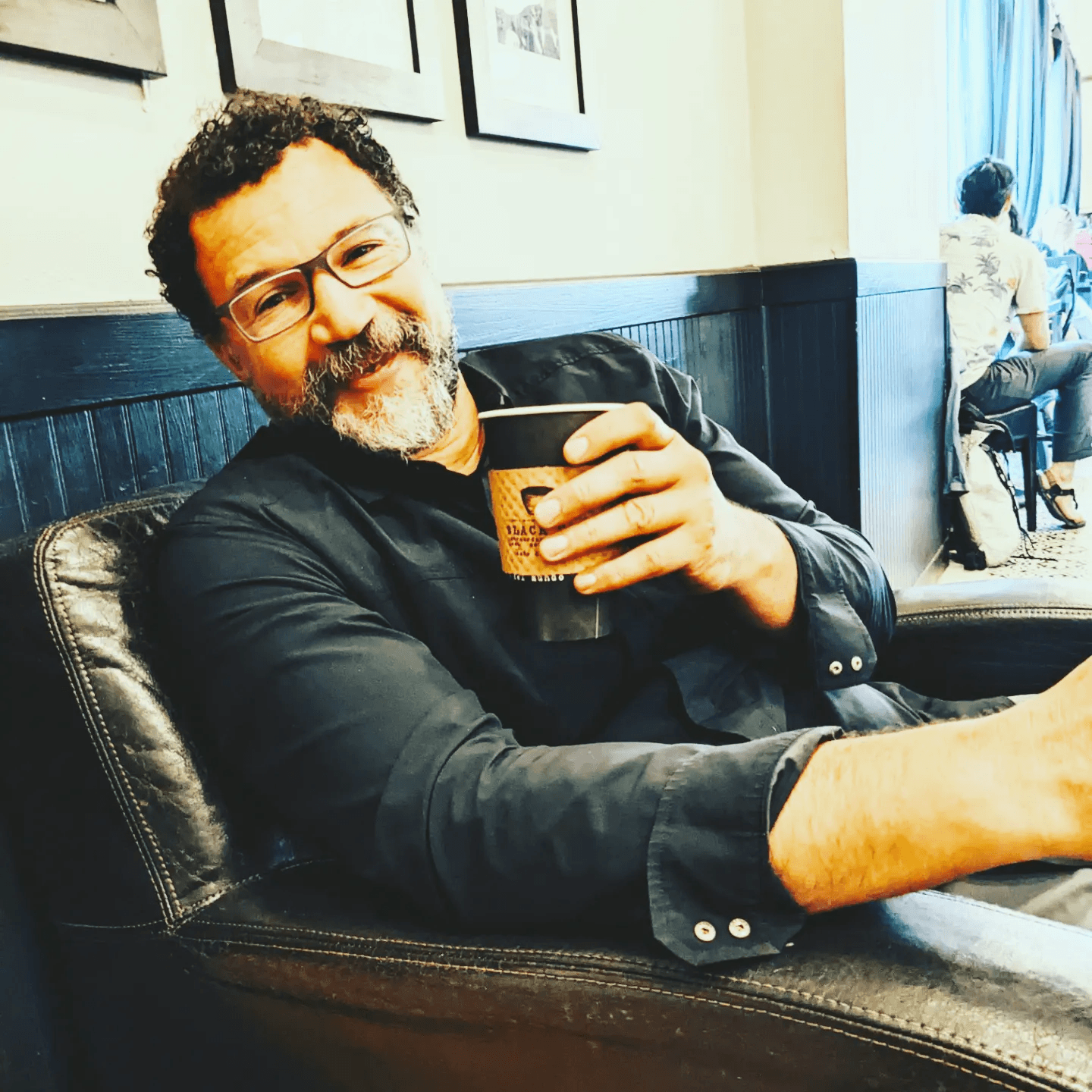 Staying young.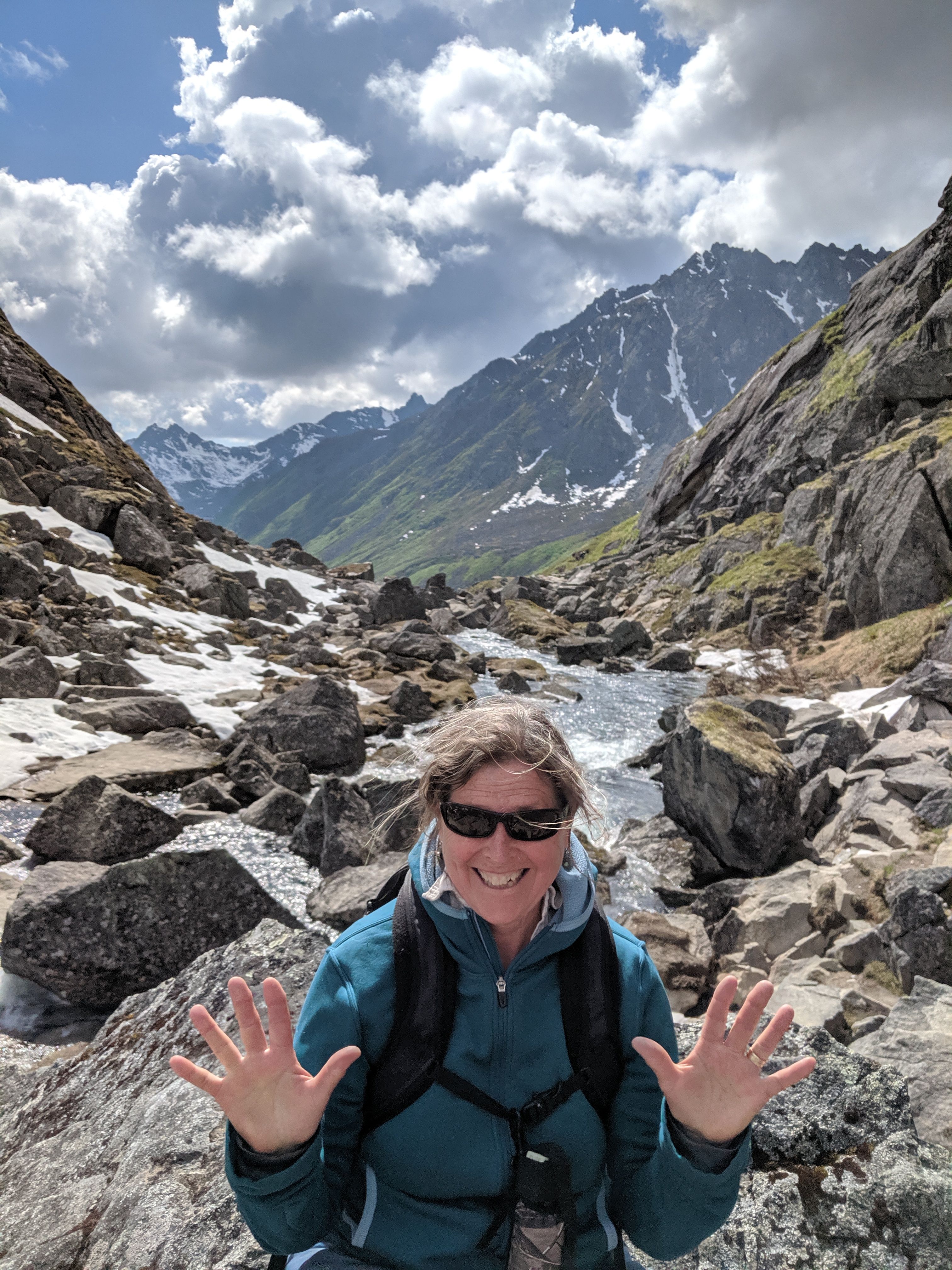 For always pointing forward into the map.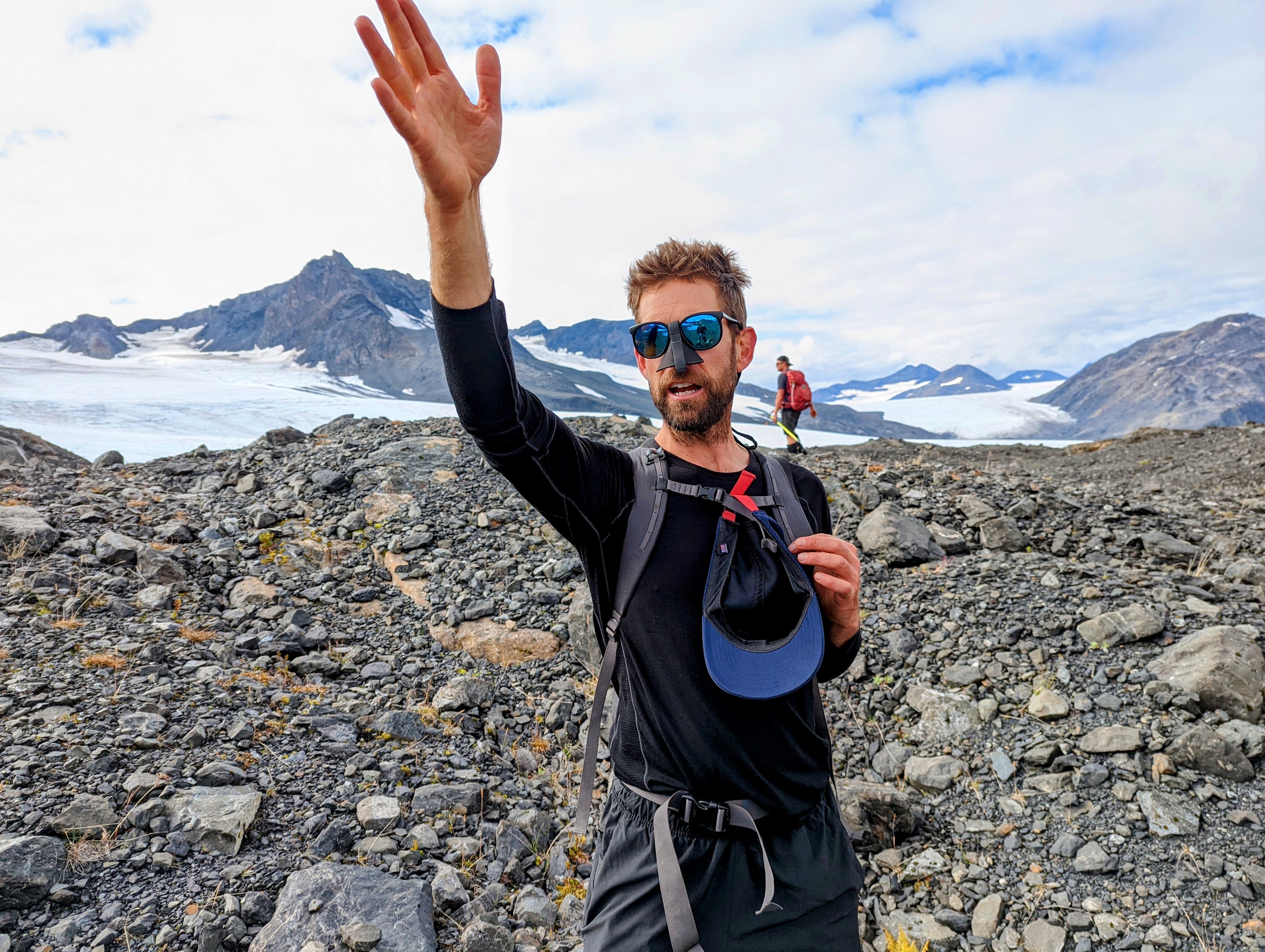 Quiet stoke + HOSS-ness.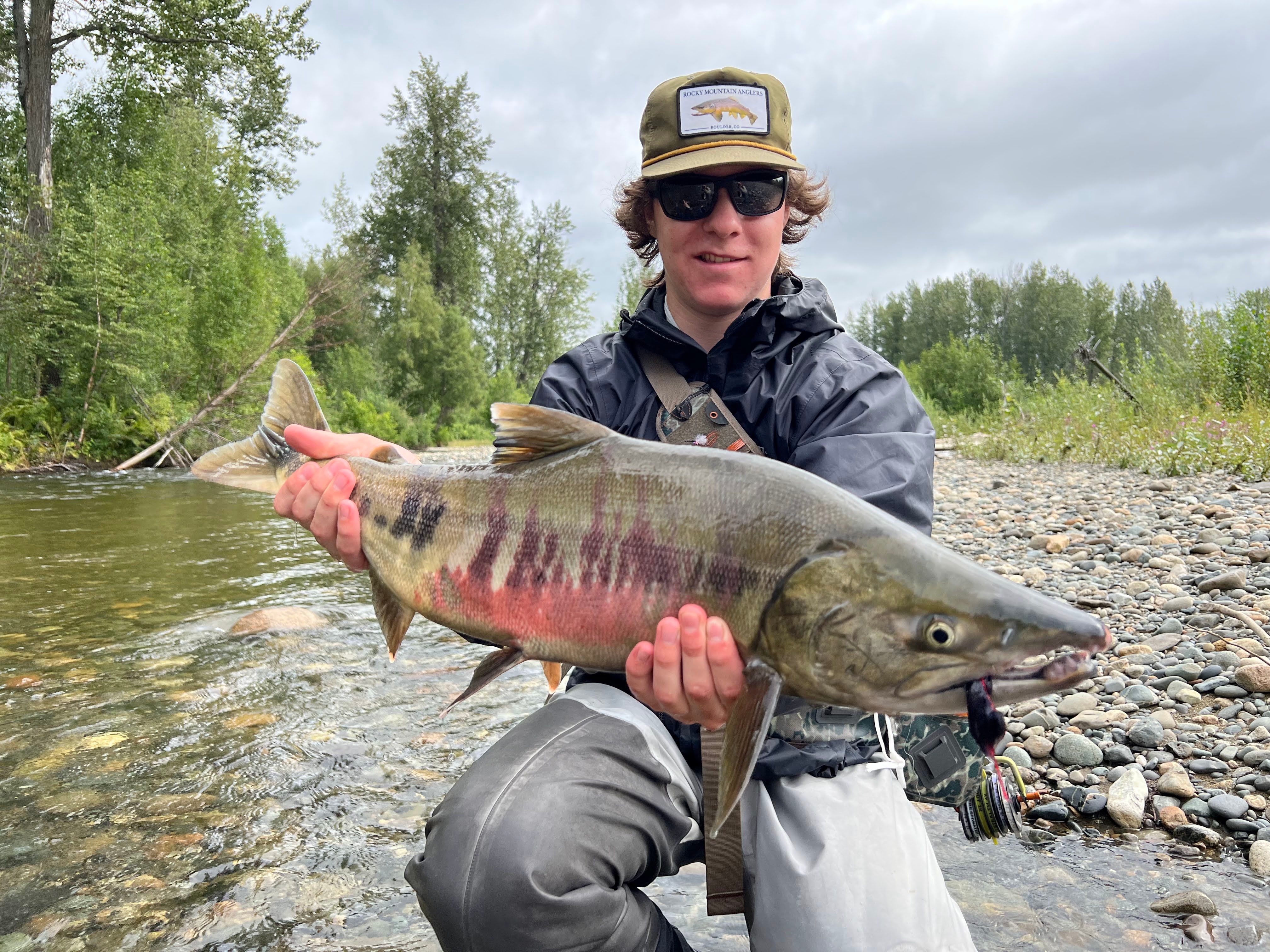 Best coaching. Across the board.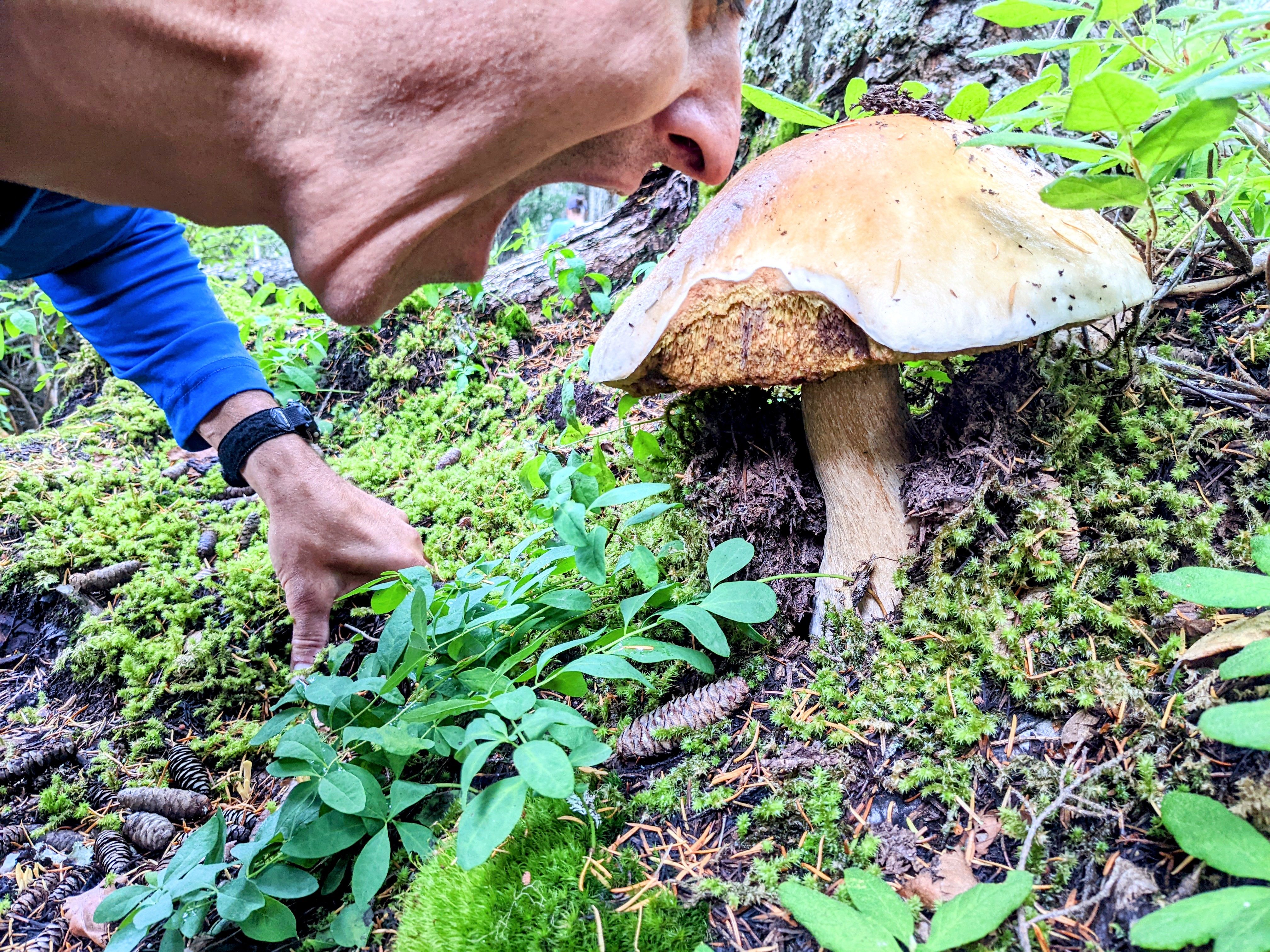 Unlocking. "Follow the Finger".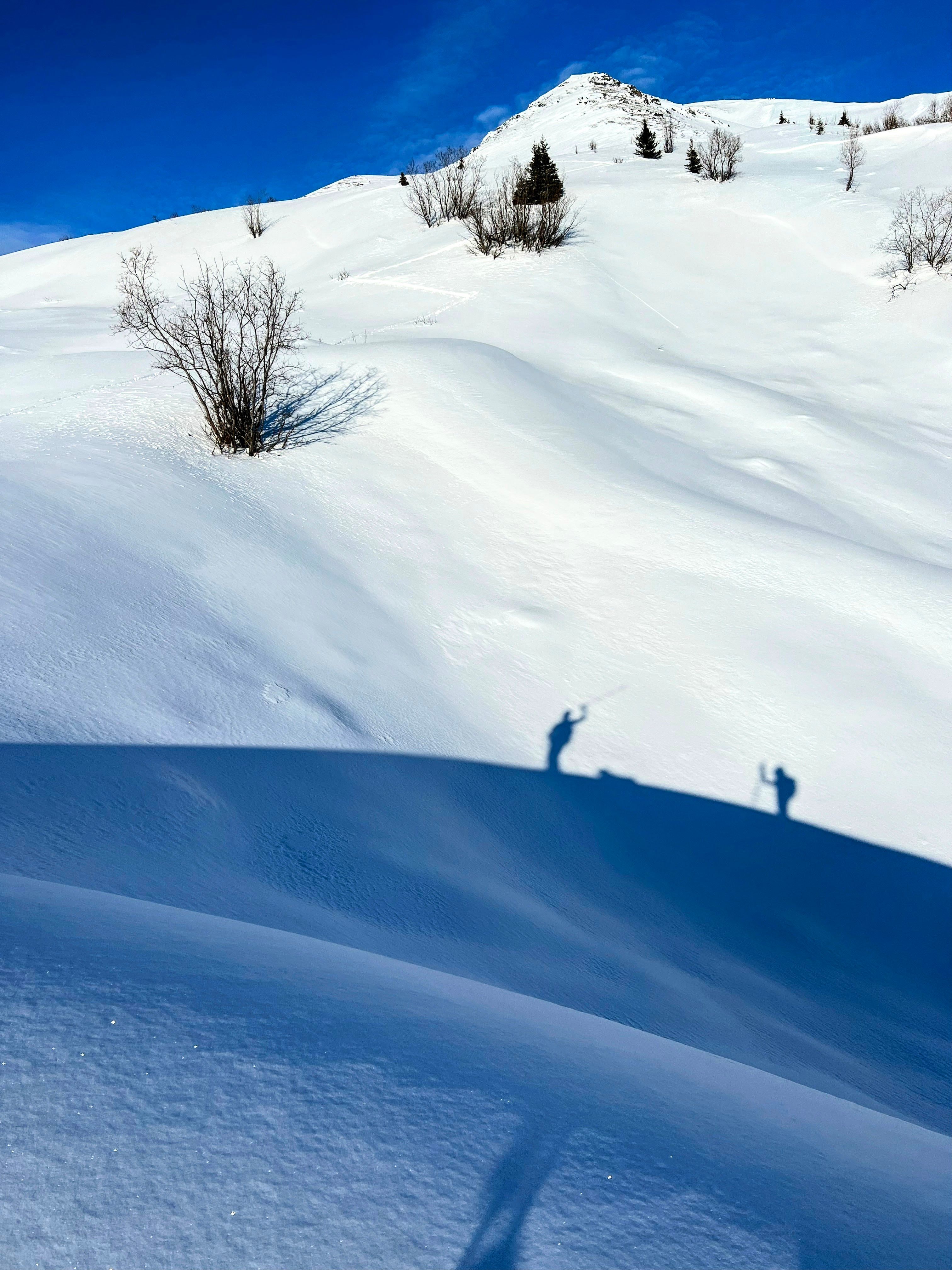 Being tough as hell, positive as fuck, and reminding everyone that you can escape certain death in white 🌊 if you curl up into a ball.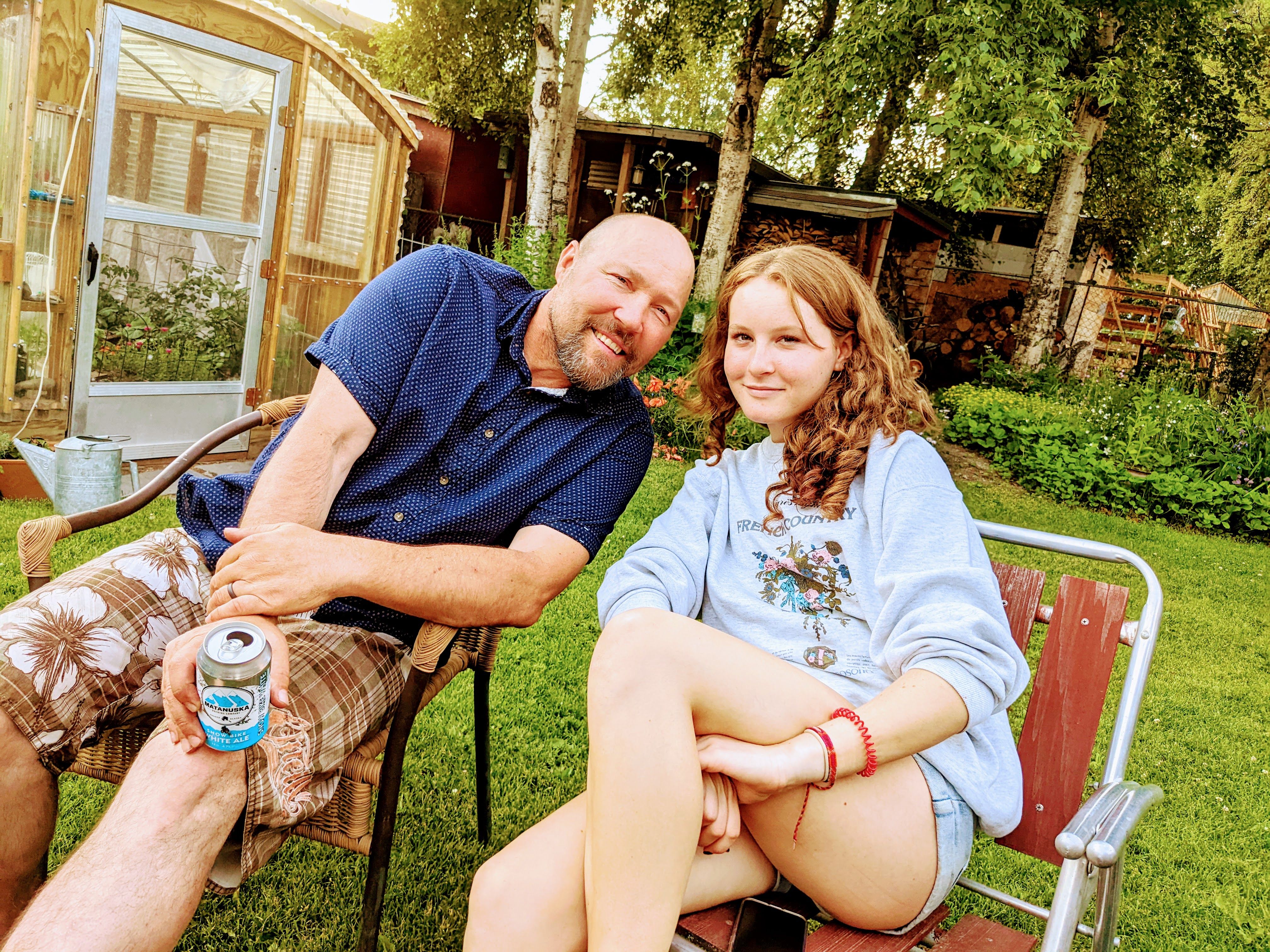 For always showing up with food at the Fishhook Bar on 5 minutes notice