Look: if you haven't gotten it by now, you probably won't... 🎉 💩
We KNOW HOW TO HAVE FUN
It's true, we love to 🏃🏽‍♀️ up mountains. But we also live to 🫶 life.
And sometimes that means dancing at the Palmer Alehouse
Having a beet IPA (yes! it's amazing...), and some locally grown food at Bleeding Heart Brewery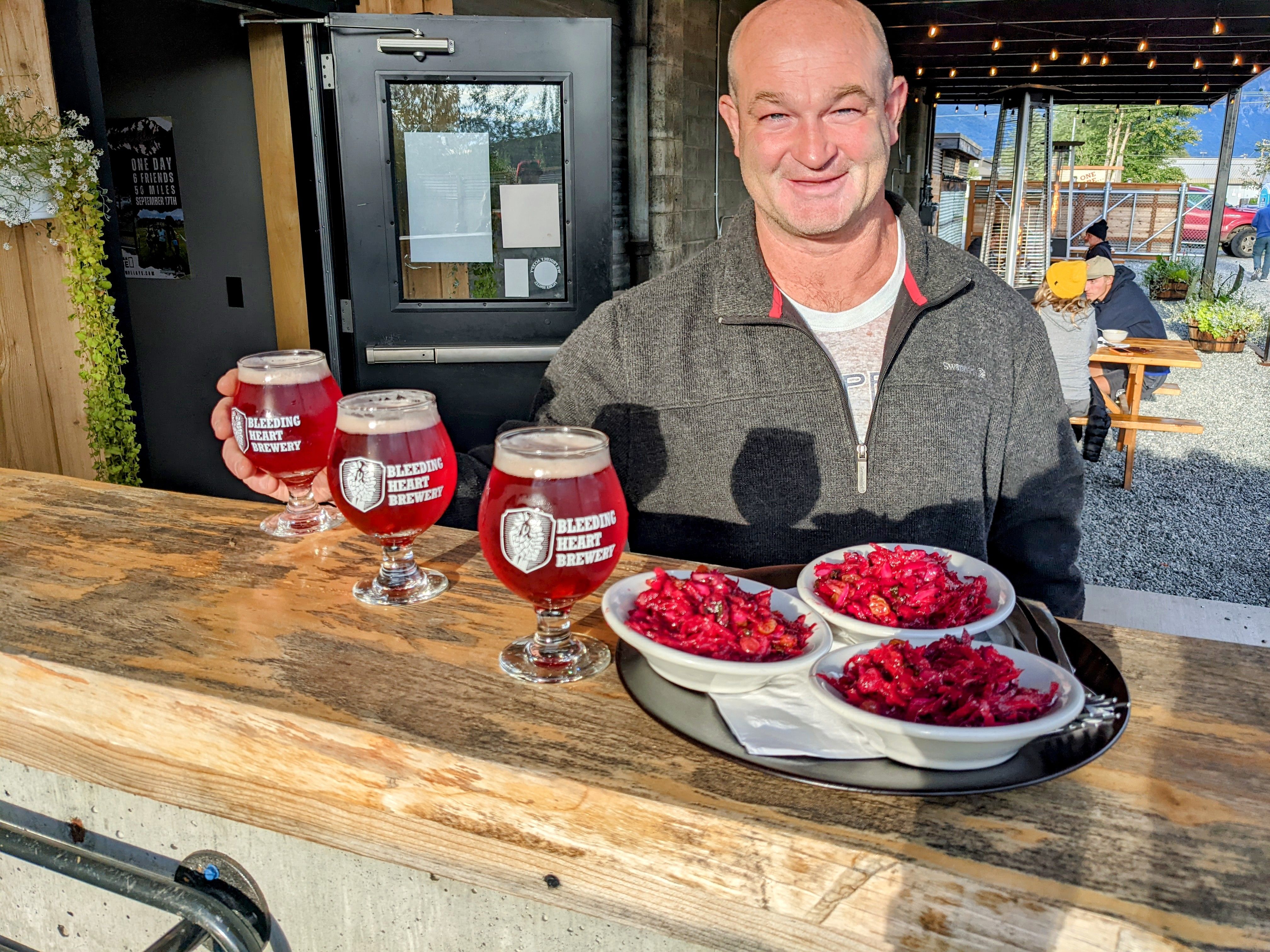 Or hitting the best damn shows at Skeetawk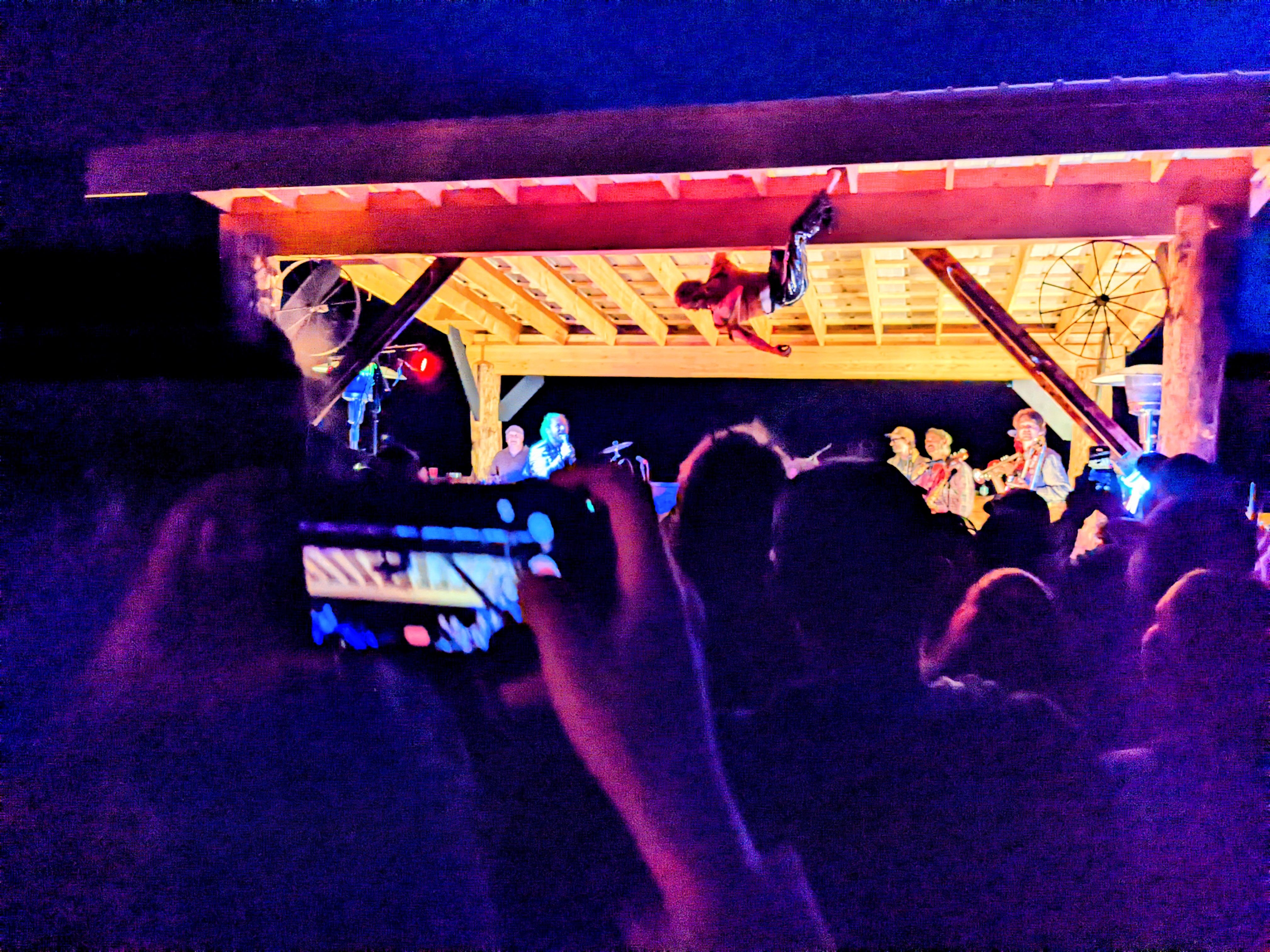 Alaska is amazing in the summer, and the people are ready to get OUT after the long, dark winter. It may sound like a lot, after a long day of trekking but, trust us, the midnight 🌞 gives you wings 🦅.
And, whether you're evening speed is lying around by the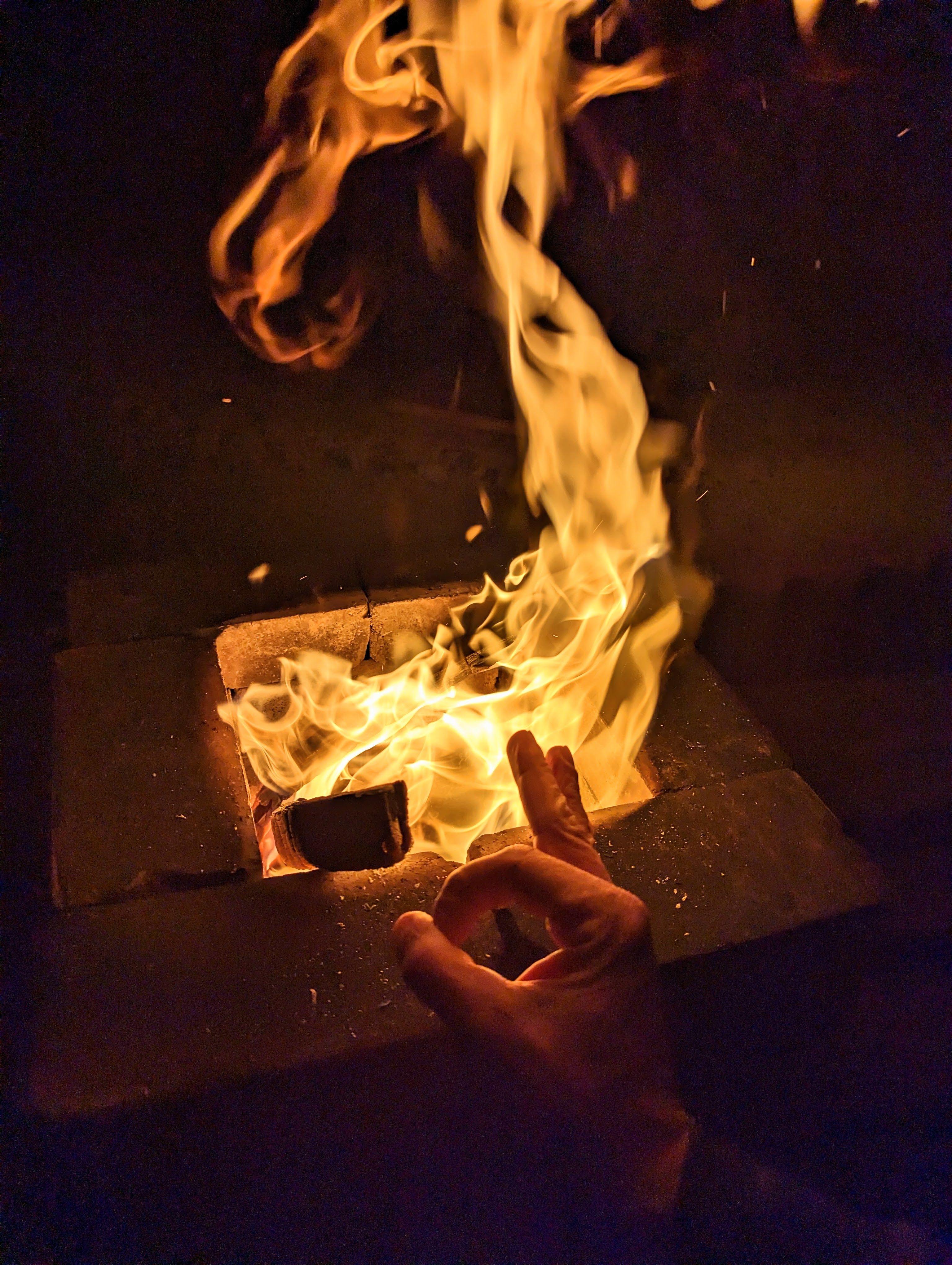 Or shaking it out with the Avery Wolves, we got you!